11 Moons: Pregnancy & Postpartum with Ayurveda
A virtual tea club with access to all I know about Ayurveda's holistic self-care for the Childbearing Years. Dispatched on Sundays, and I'm available for Q&A's 7 days a week.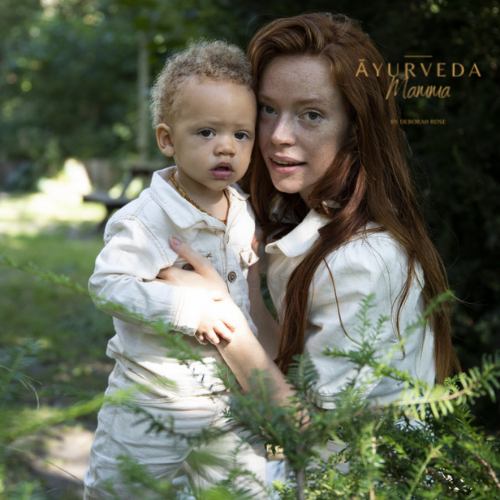 Ayurveda Mamma
Others said I have helped them turn parenthood into a sacred ritual. Personally, I just love to talk about self-care for a holistic family life.